SEARCH RESULTS FOR KEYWORDS "china s reopening"
07/02/2023, 02:38
Despite the immediate trade headwinds, continued positive FDI prospects offer some optimism for ASEAN's trade outlook.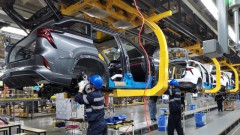 04/02/2023, 02:38
Despite some pockets of resilience, China's re-opening is unlikely to provide a considerable boost to ASEAN's overall exports.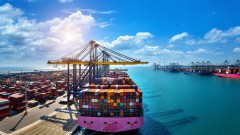 02/01/2023, 02:00
In a recent report, Agribank Securities Company (Agriseco) said Vietnamese businesses would benefit when China opens its doors and resumes flights between the two...